THE PERFECT RACK EVERYTIME!
Product Features:
Made of durable black ABS composite material
Sets balls perfectly every time
For use with regulation size 2 1/4" pool balls
Smooth molded edges and triangular design
Measures: 11 1/4"L x 12 3/8"W x 1 1/4"H
Industry Leading 1-Year Warranty
Made of durable ABS composite material and designed for regulation size 2 1/4" billiard balls. The smooth edges of this pool rack glide easily over the play surface without ripping or snagging the felt. The design profile and dimension of the billiard ball rack allow you to easily re-rack the balls perfectly every time ensuring a tight grouping without difficulty removing the rack after setting up. The composite plastics and single piece design combine to create a durable easy to use rack that will stand the test of time.
Are you looking to settle the age-old disagreement with your friends of who's racking the pool balls properly? Utilize our step-by-step instructions on How to Rack a Game of 8-ball to start the game off right!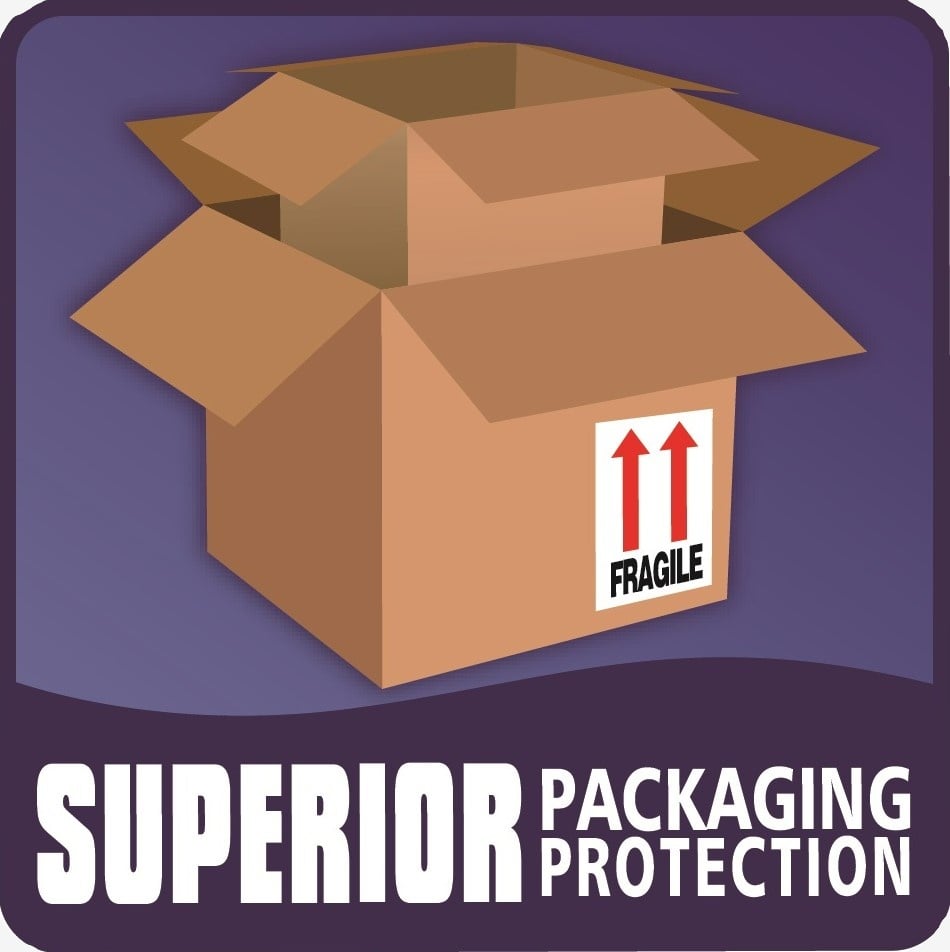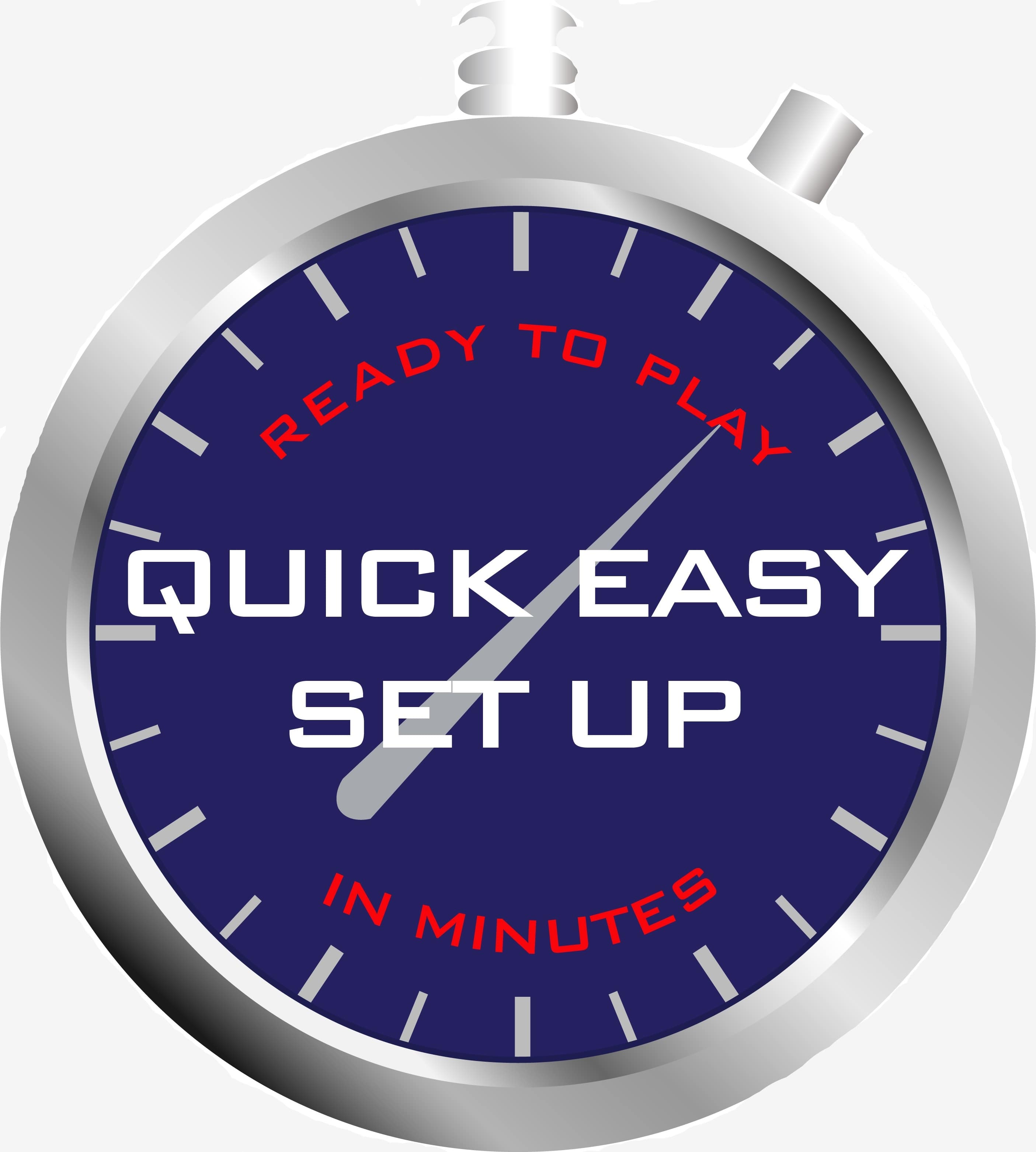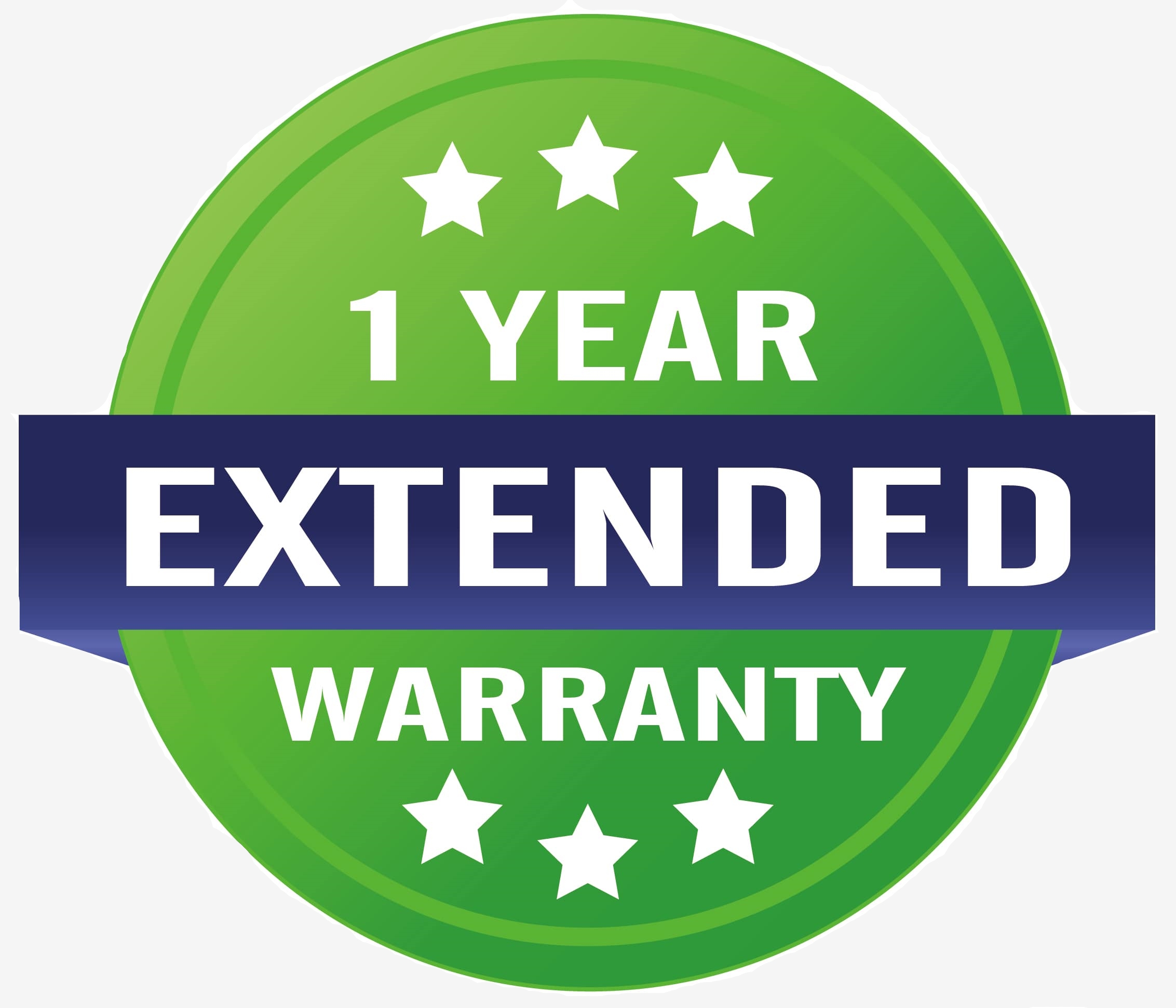 Product Weight:

.2 lbs
Product Dimensions:

11 1/4"L x 12 3/8"W x 1 1/4"H
Ship Method:

UPS Ground
Shipping Dimensions:

13"L x 11"W x 5"H
Shipping Weight:

1 lb