EXTEND THE LIFE OF YOUR FELT!
This pool table brush is made from genuine horsehair and designed for use on billiard tables with felt tops. Featuring two different bristle lengths that provide flexibility and effectiveness, the soft horsehair bristles are designed to pick up debris without harming the pool table felt. The table play surface should be brushed down after each playing session to keep the surface in perfect condition and ready for the next competition. Regular maintenance of your felt surface will increase the longevity and playability of your pool table.
It is common for a new horsehair brush to shed a few bristles during the first uses, we recommend "breaking-in" the brush. Please find directions here. It is also important to clean your burshes after each use. Find the directions here.
Tip: Always brush your felt play surface in the same direction
Features:
Large 10½" kiln dried hardwood handle
Handsome walnut furniture grade finish
Dual length genuine horsehair bristles - perfect for use on sensitive nylon/wool blended felt
Keeps your pool table felt clean and debris free for improved longevity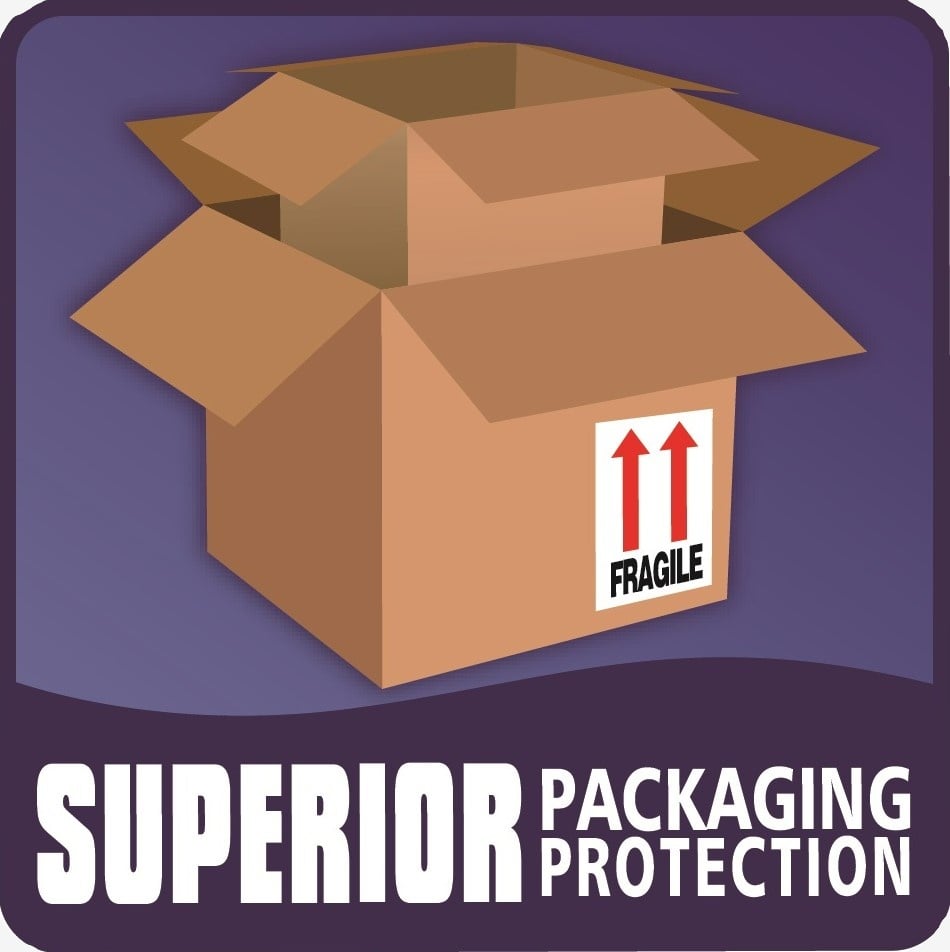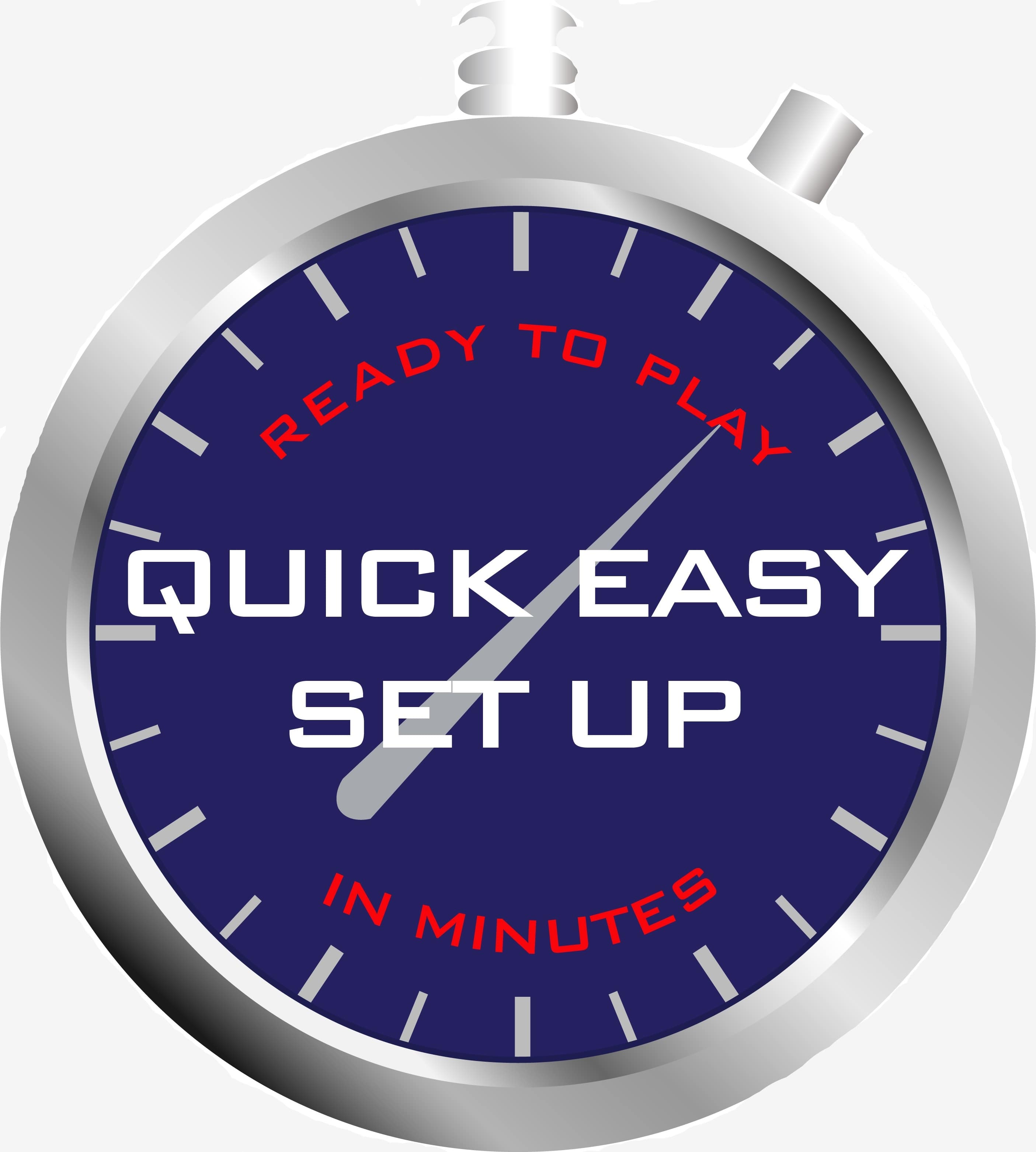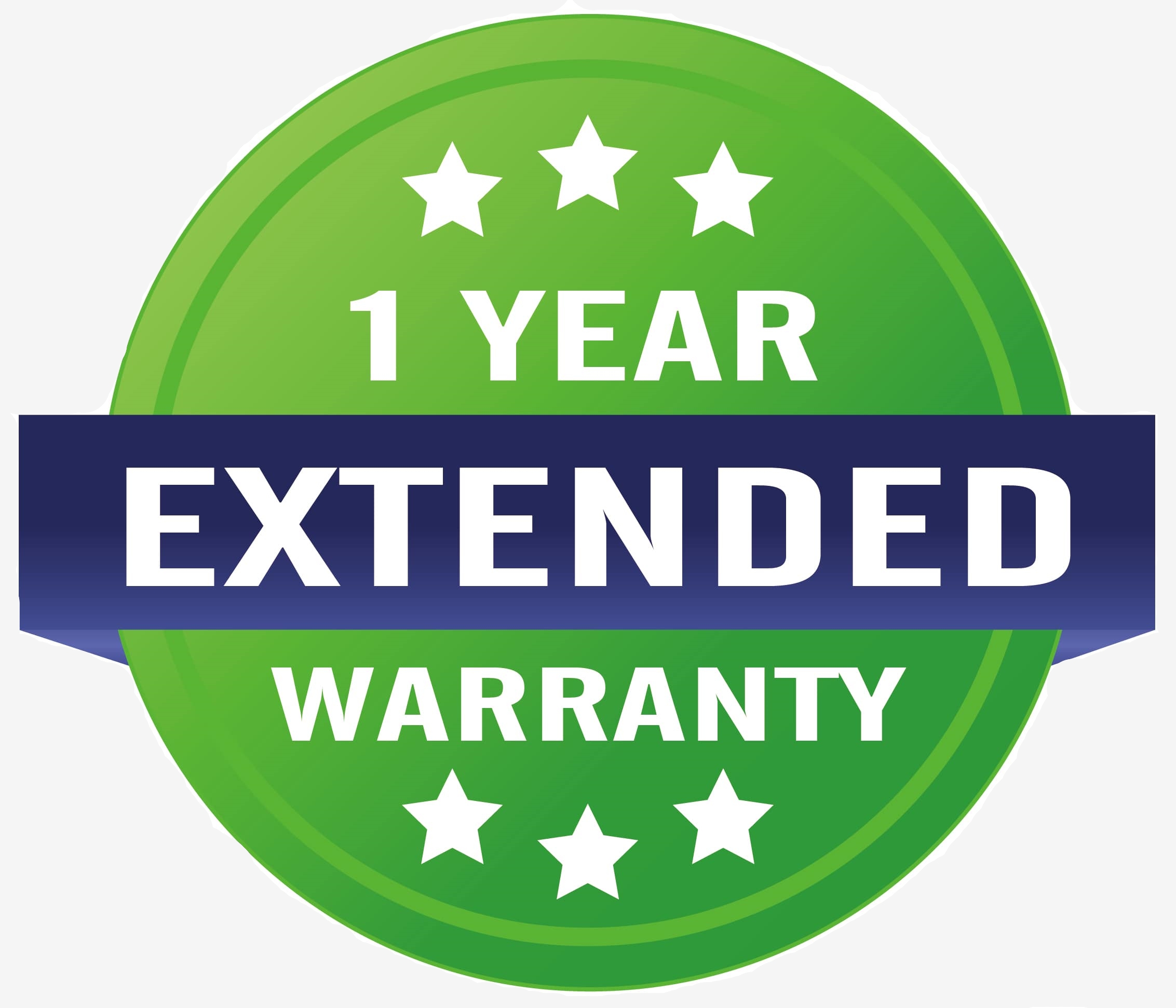 Product Dimensions:

10½" L x 3" W x 2¼" H
Product Weight:

12 oz
Shipping Dimensions:

12" L x 3" W x 3" H
Shipping Weight:

12 oz
Ship Method:

Ground